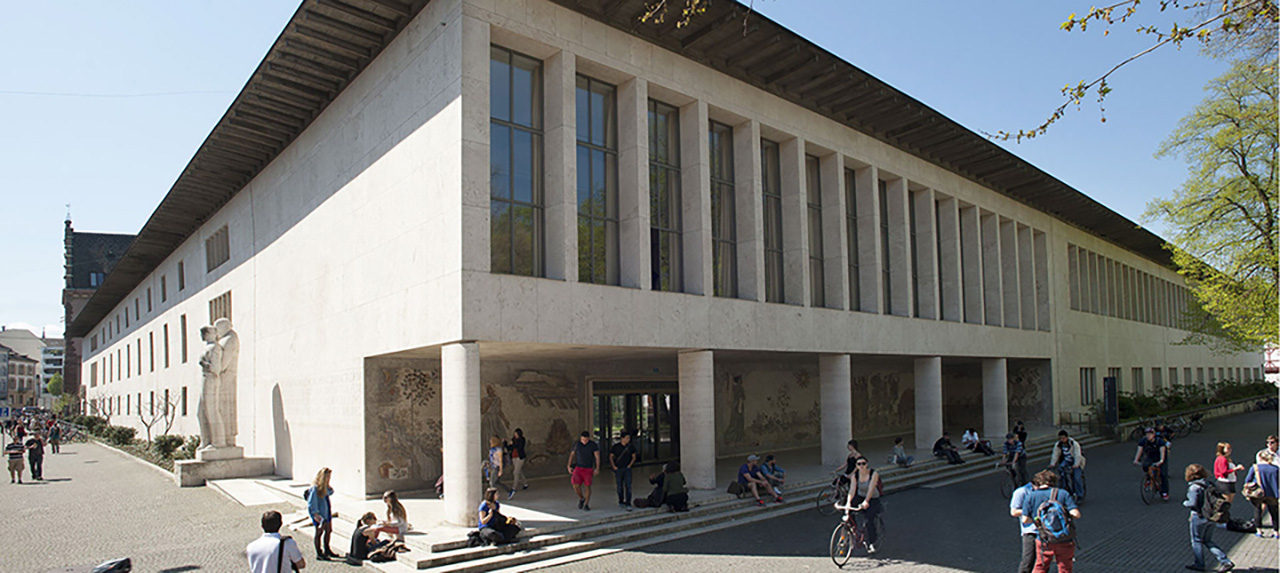 Students registered for the courses below can access information and lecture materials on the ADAM file repository of the University of Basel (*Indicates full lecture with exercises):
Molecular engineering of synthetic systems (Course #56575)
Since 2016: Introductory Chemistry (Course #10380 taught in German, ~300 students yearly) University of Basel, course required for all Faculty of Natural Sciences students
Topics: States of matter, intermolecular interactions, solutions, colligative properties, mass action law, equilibrium, acids & bases, buffers, titration, thermodynamics, electro-chemistry, kinetics.
Since 2017: Biomolecular Nanotechnology, (Course # 48335, masters course taught in English) Co-offered with ETH Zurich D-BSSE (Course # 636-0550-00L)Topics: Molecular biotechnology, bioengineering, biomacromolecules, biophysics, protein folding, polymers, nanoparticles, protein biotherapeutics.
Since 2022: Physical Chemistry II (course #10852-01), University of Basel. Topics: Biophysical chemistry, protein sequence, structure and function, equilibrium, kinetics, thermodynamics of transport processes, biomechanics and molecular forces.